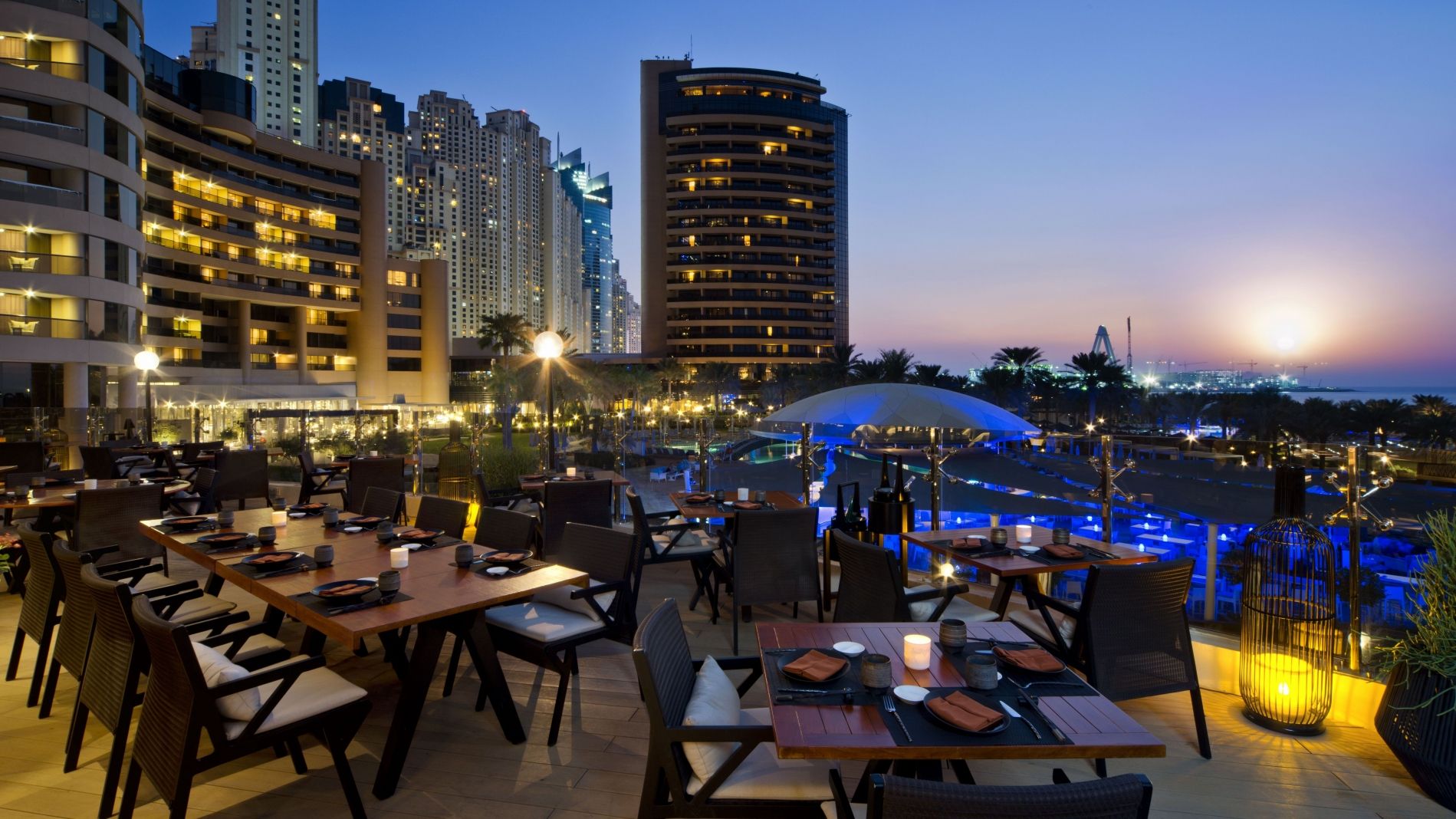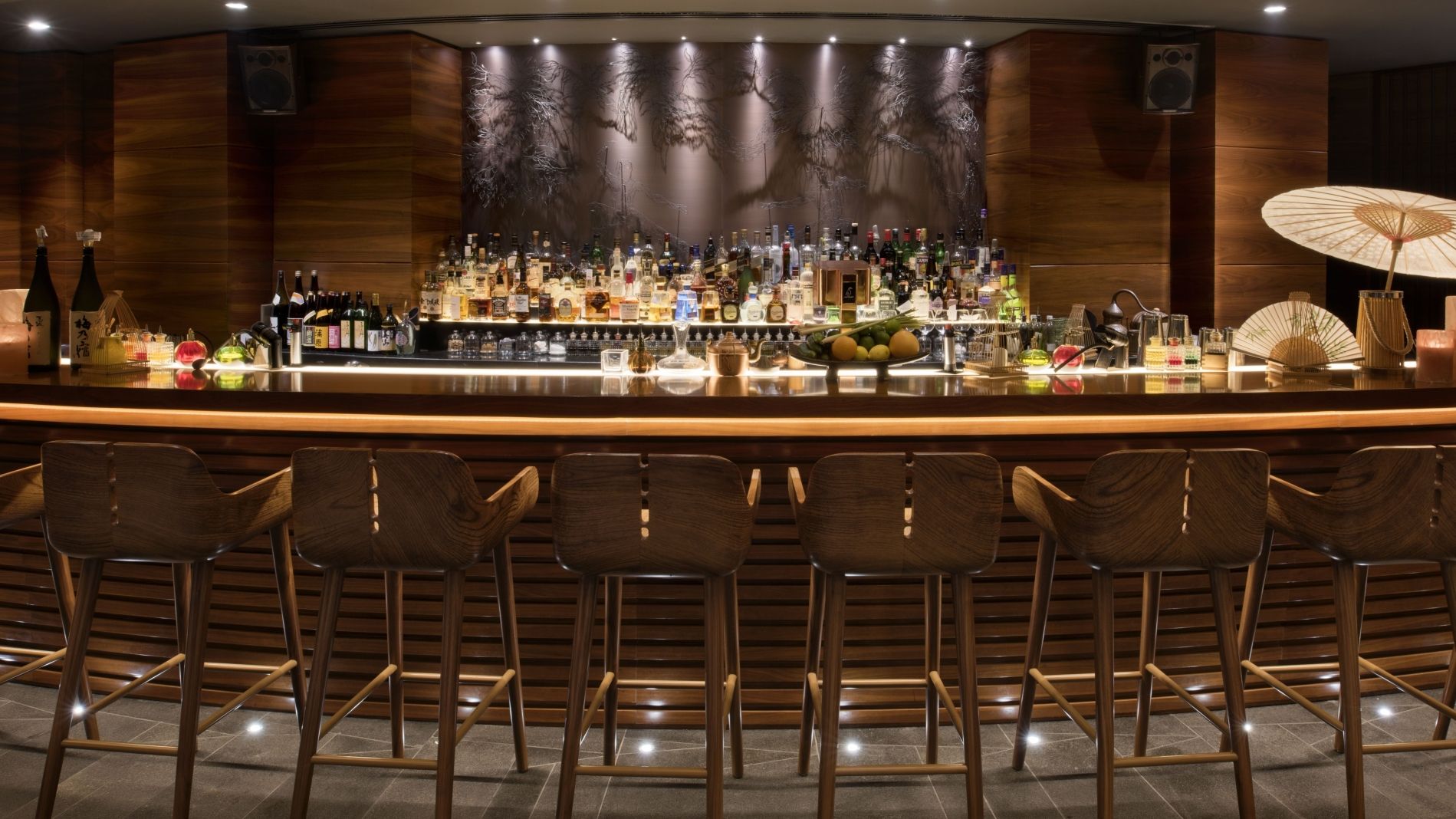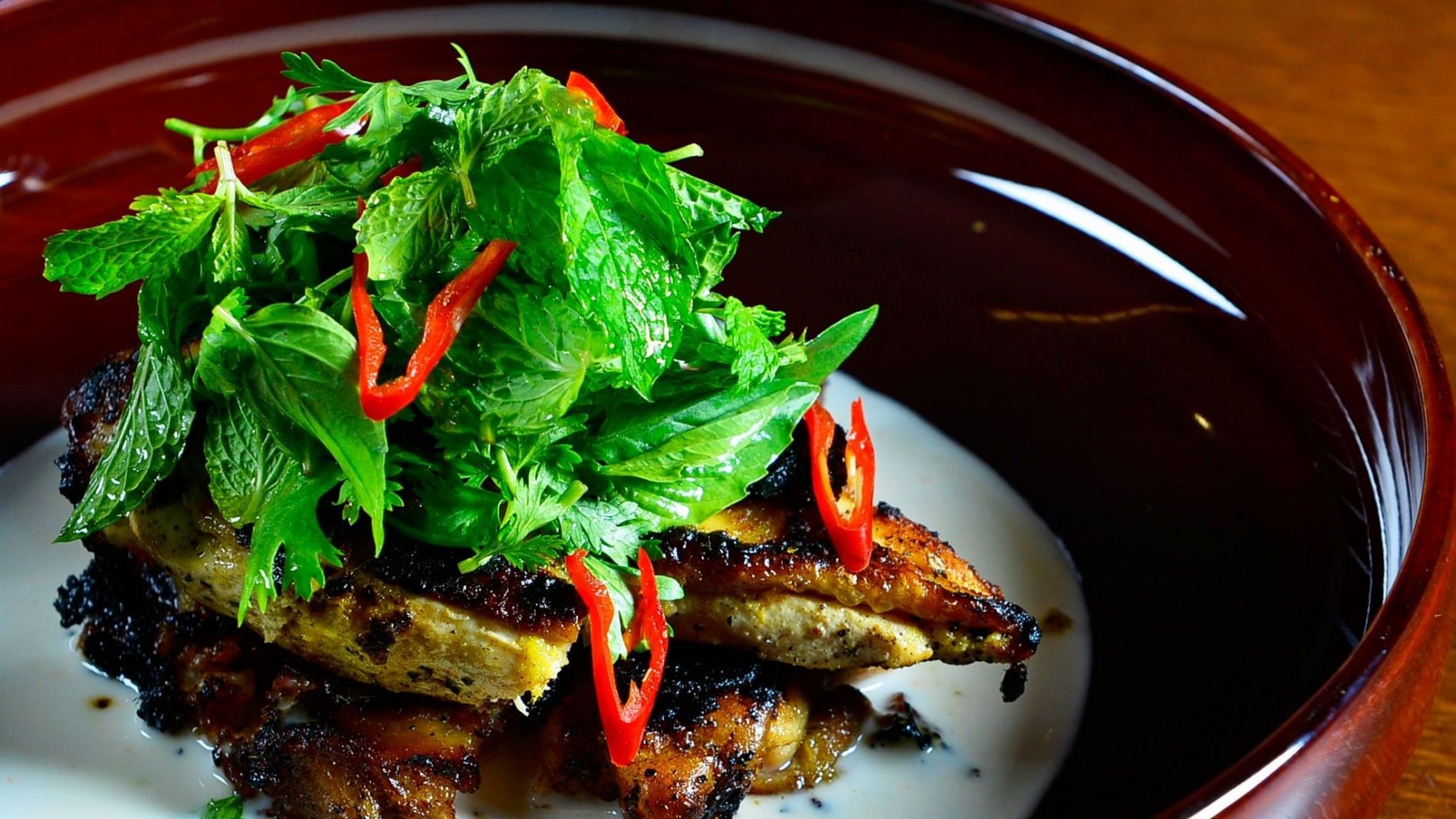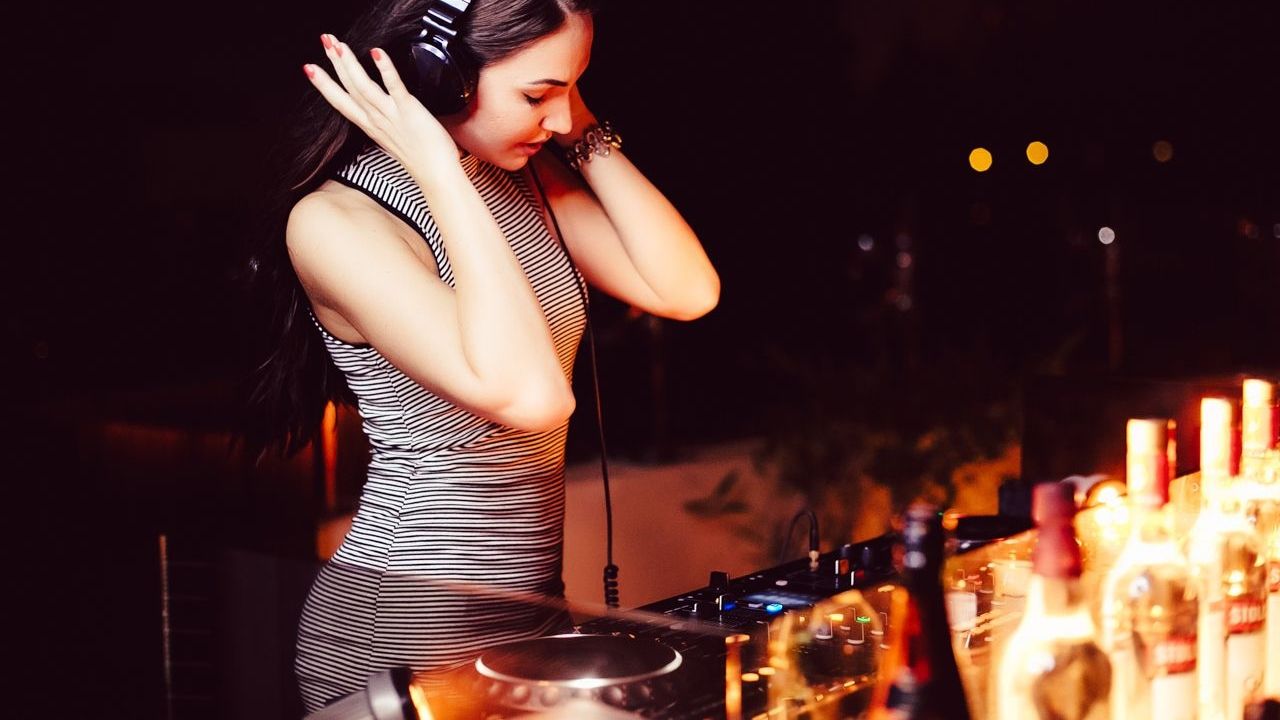 Get In The Party Mood With Katy Torres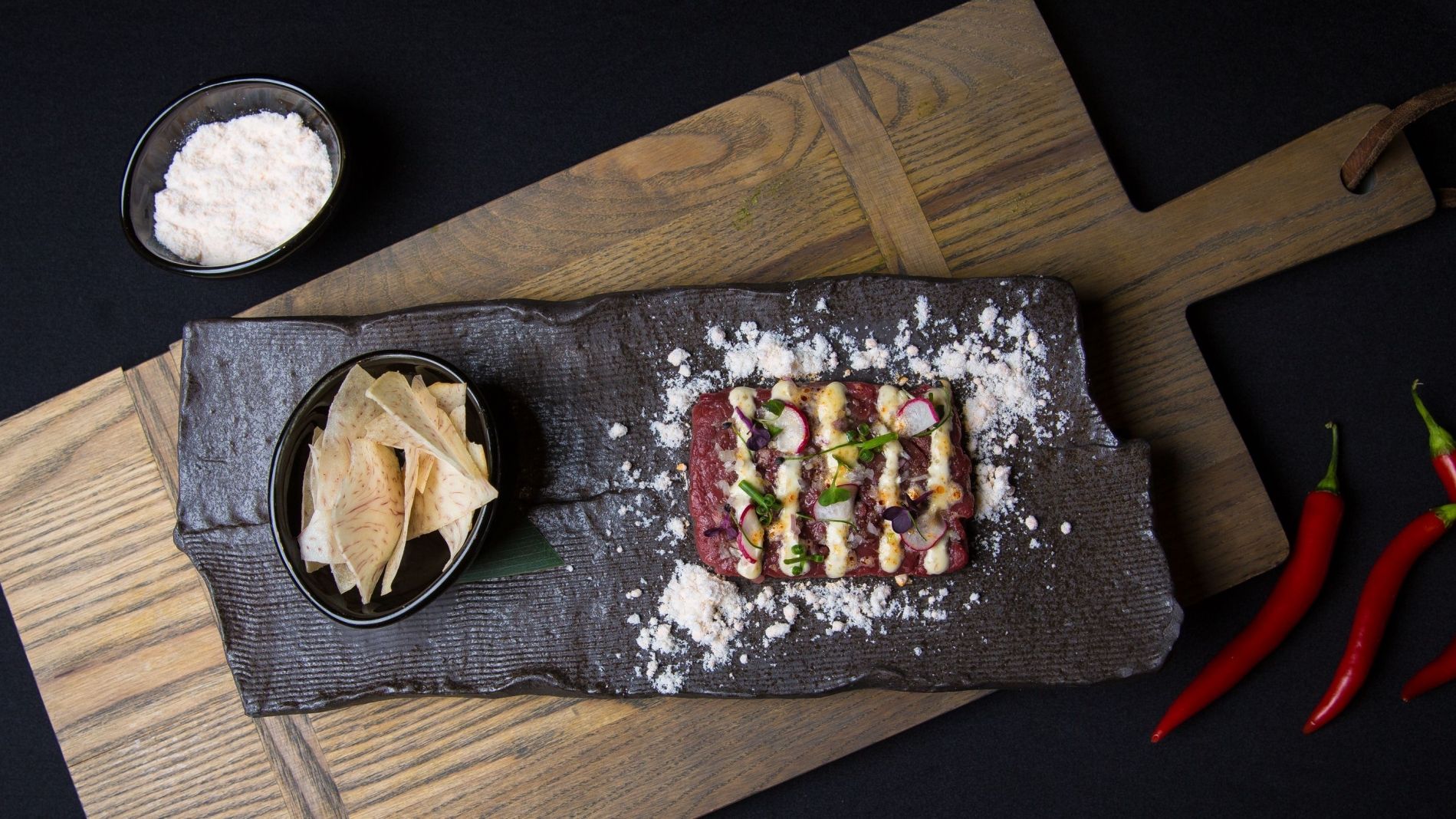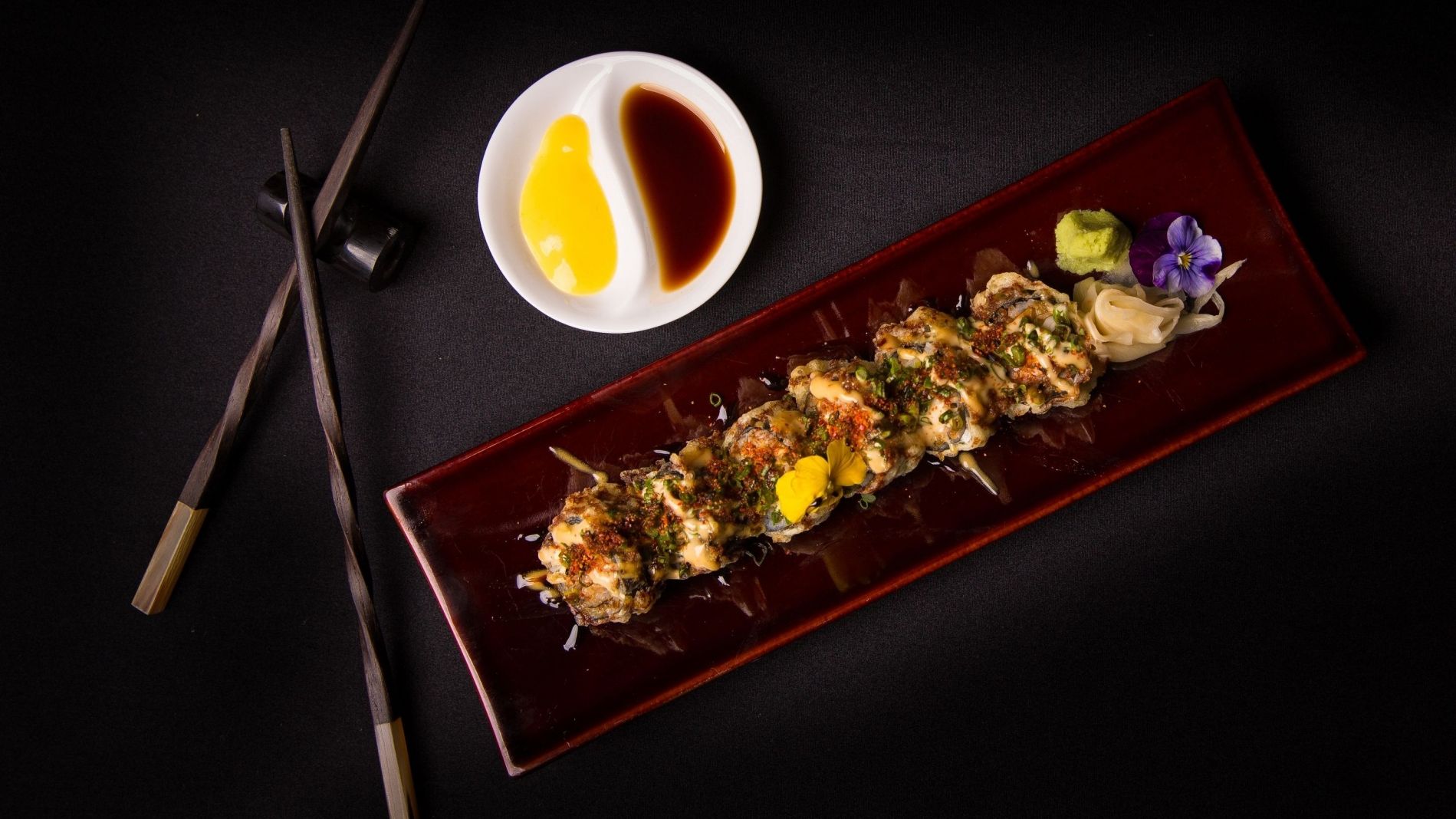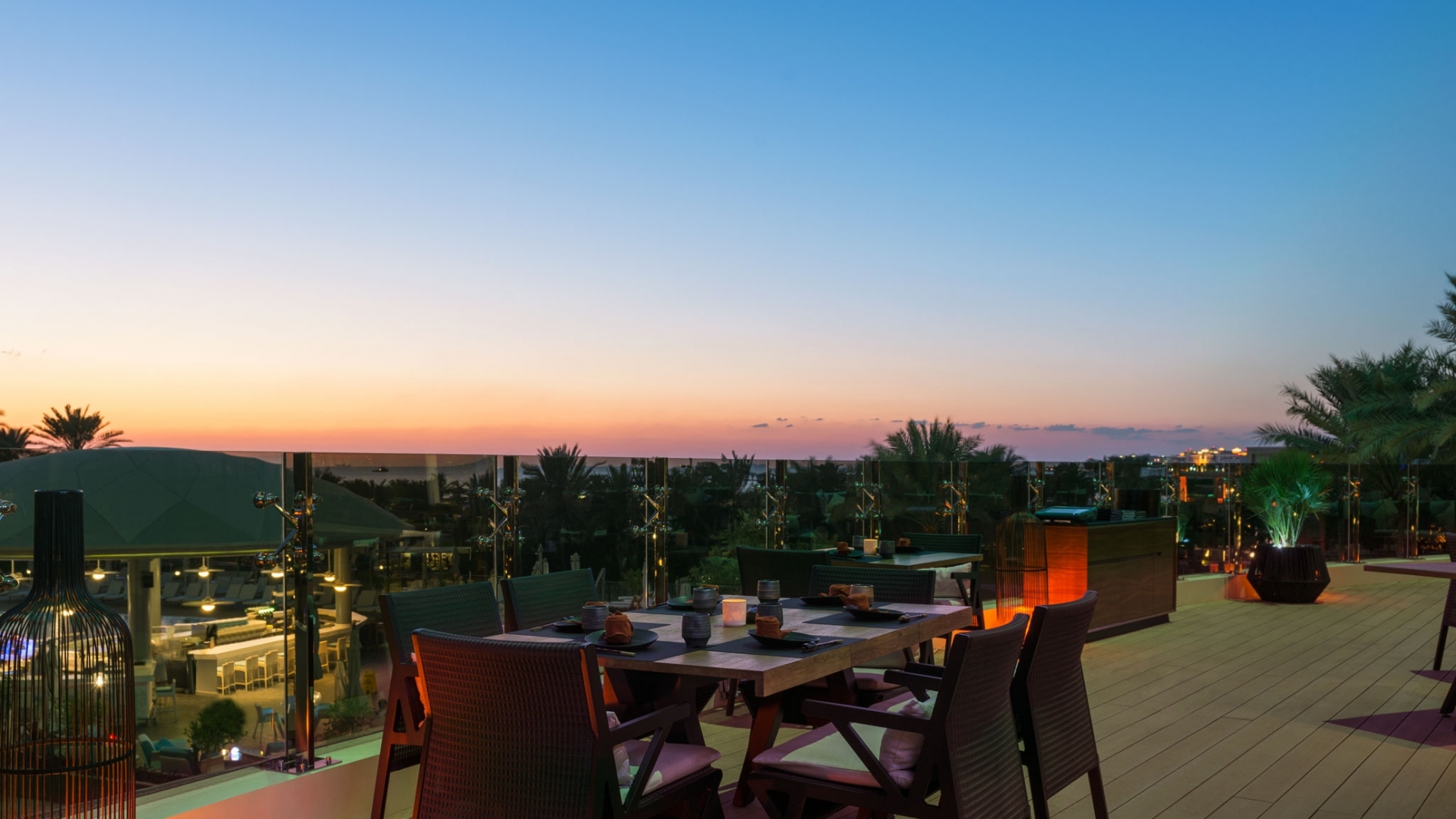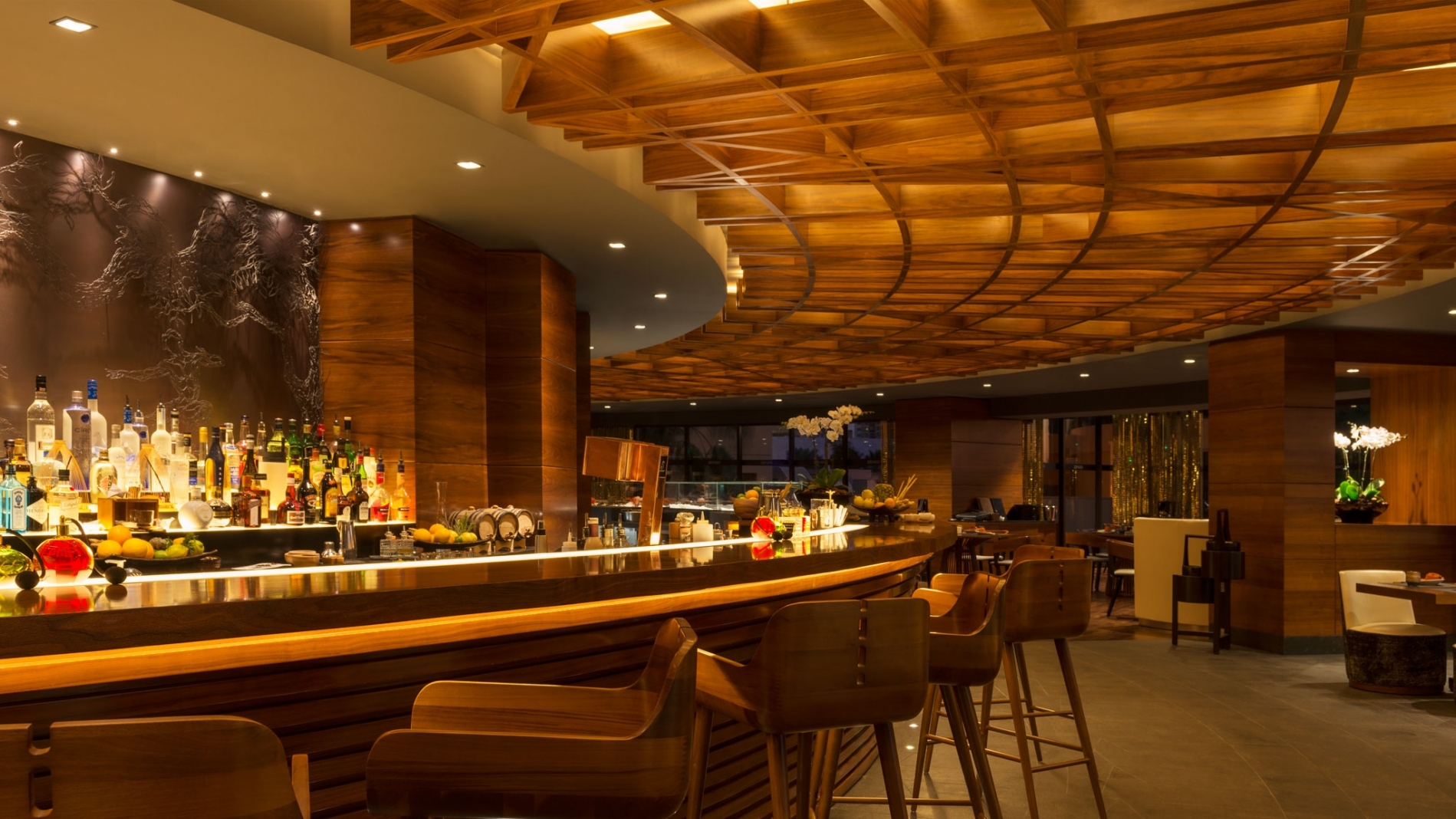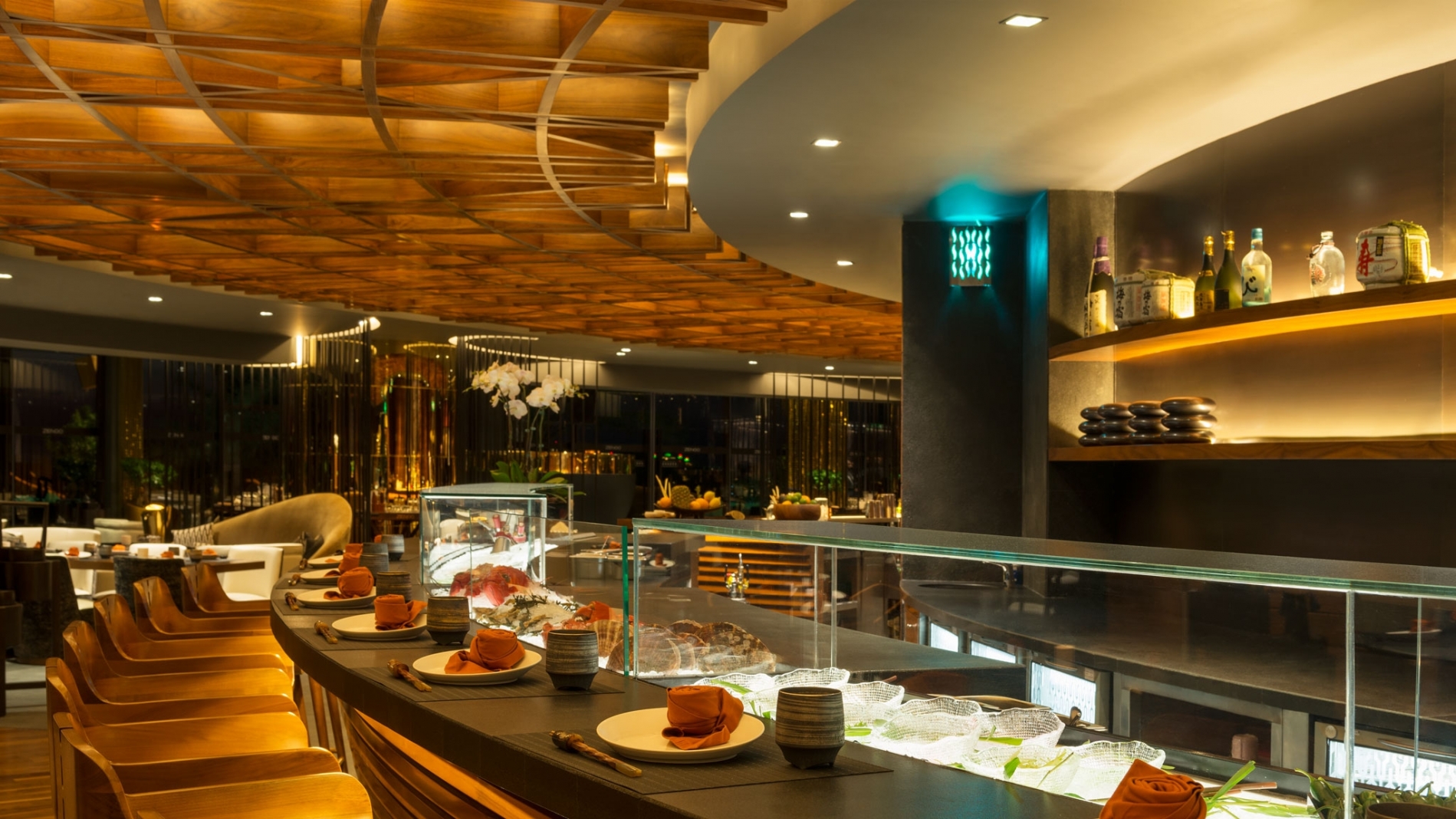 Zengo - Pan Asian Flavours For All Tastes
Good Food | Good Music | Good Times
Take all of the tastiest bits of the ancient Spice Route from Asia through to the Far East, encase them in a beautifully decadent yet elegant wonderland and there you have Zengo.

Picture exotic yet satisfying bites, intimate alcoves and nooks and handcrafted Asian inspired cocktails with fresh and mouthwatering ingredients from Asia and beyond.

As you drink and dine whether indoors or alfresco, get in the party mood with beats from our resident DJ
Special Offers
3 Free Drinks and Zengo bites for the Ladiez! Learn More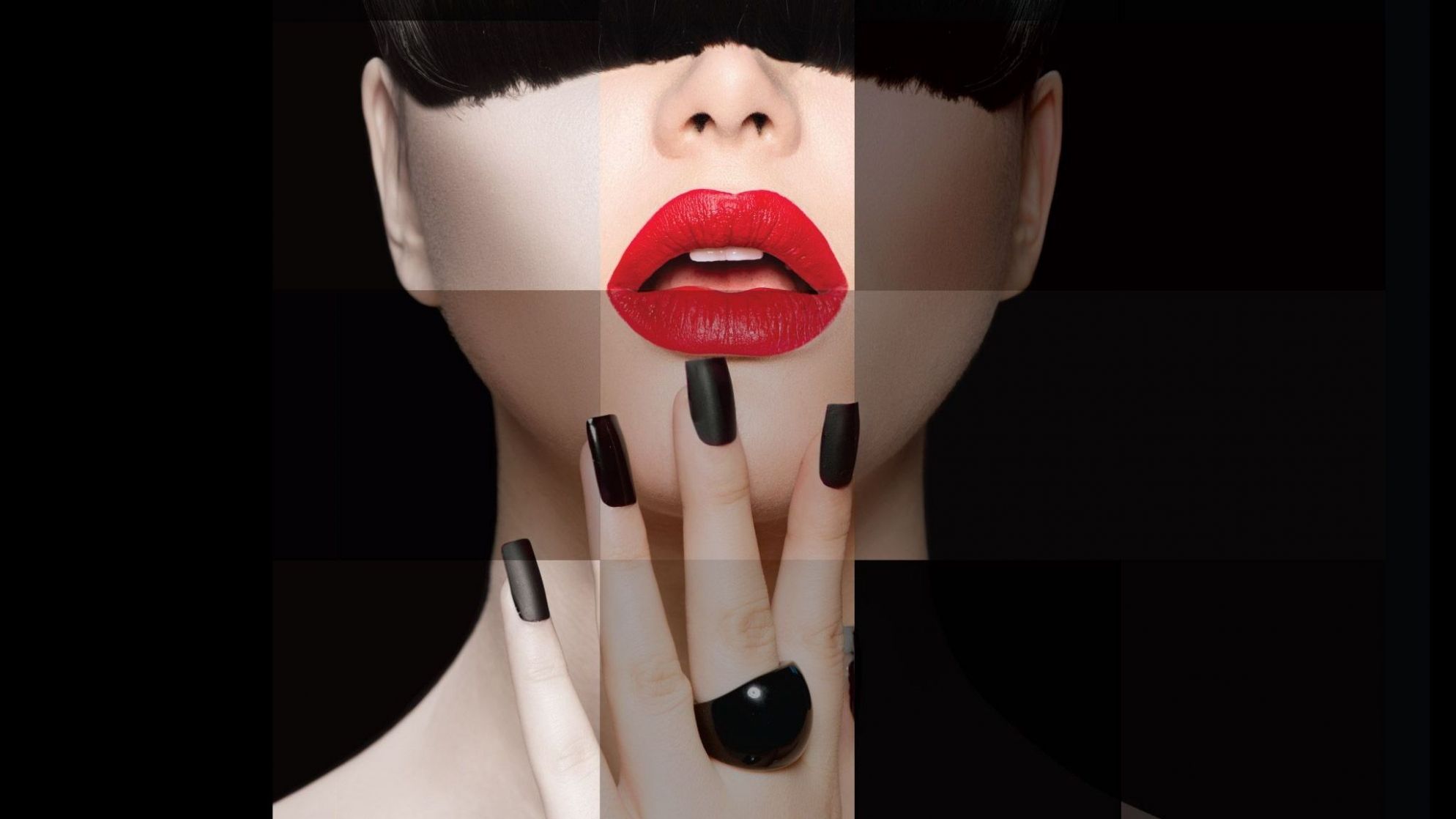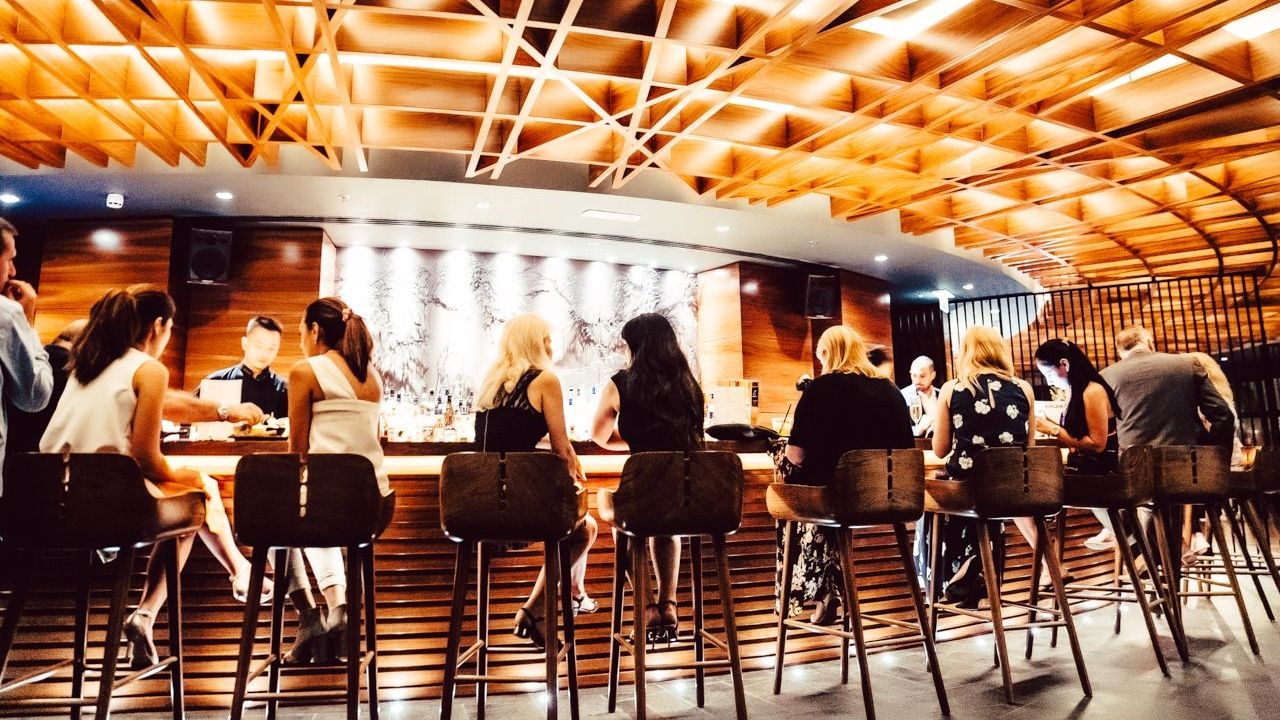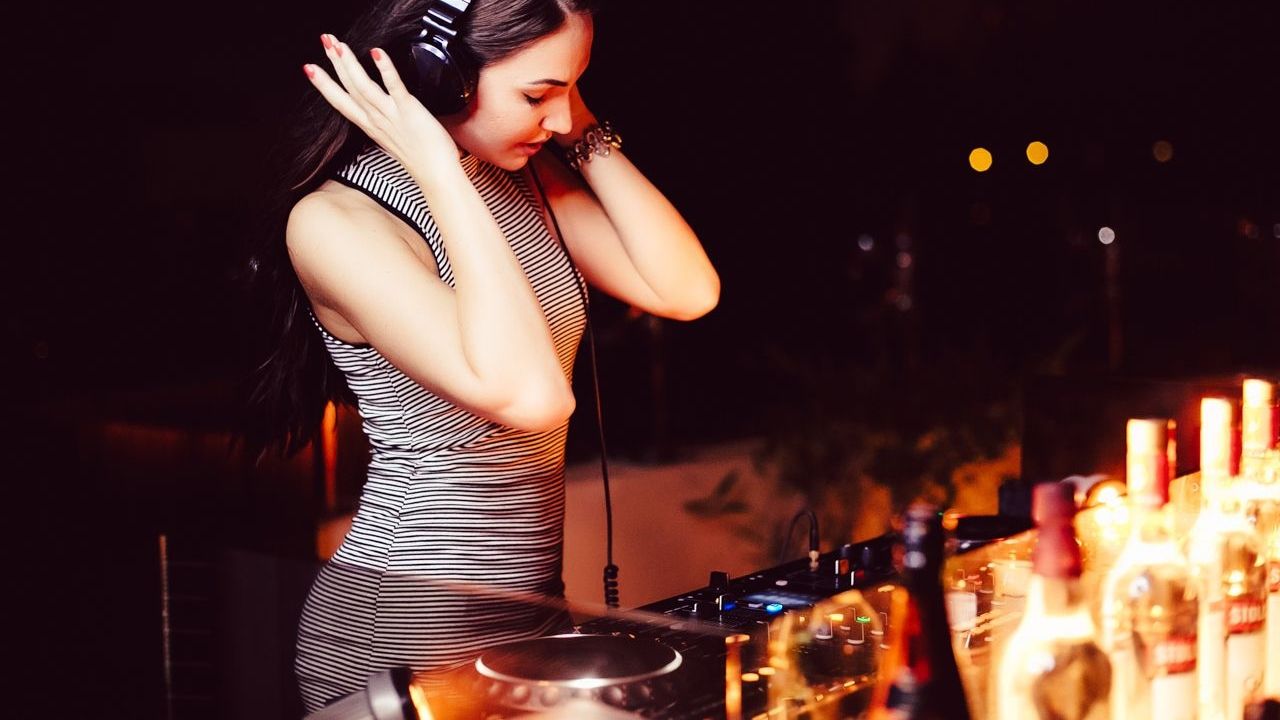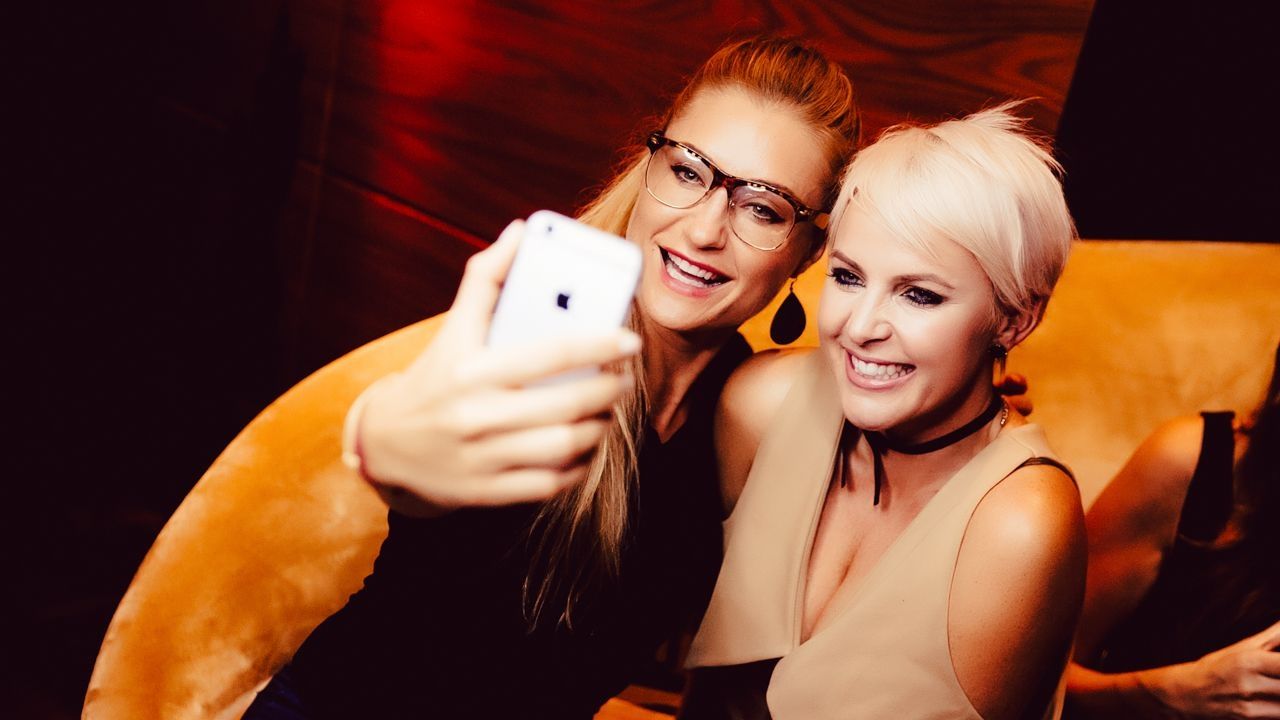 Ladiez It'z Tuezday!
Every Tuesday we are spelling Ladies with a Z! Z for Zengo Ladiez Night.

3 complimentary drinks and Zengo bites + 50%* off dinner for the Ladiez.

Good Food | Good Music | Good Times

* 25% discount when dining for mixed groups.
Every Tuesday 7pm to midnight 50% discount applies for ladies only when dining. 25% discount applies for mixed groups.
Lounge & Bar 7:00 PM - 1:00 AM | Thu & Friday until 2:00 AM
Dinner 7:00 PM - 12:00 AM
Closed Saturdays