Special Offers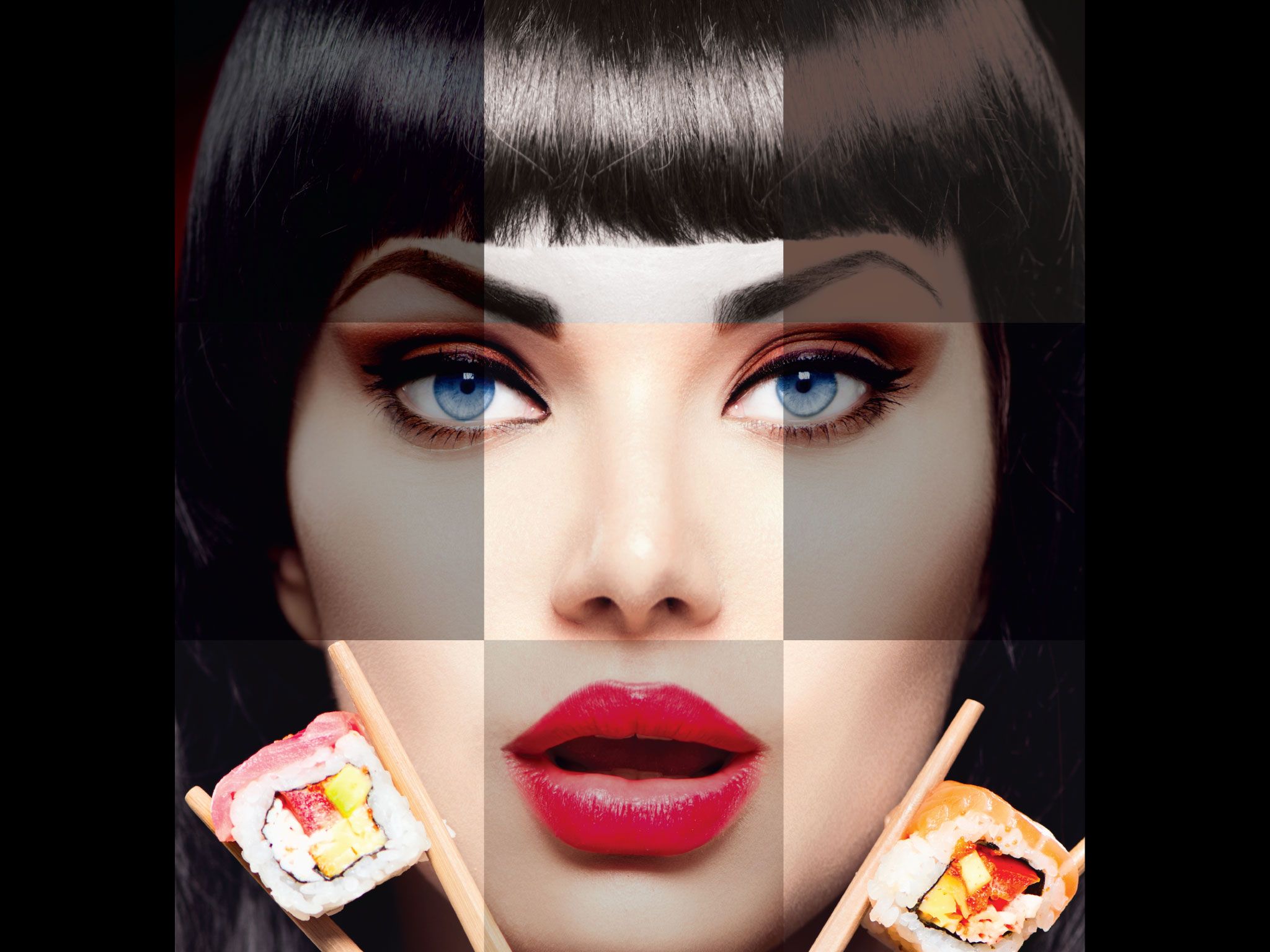 Every Sunday 7 pm to 10:30 pm
Roll On Sushi Sundays Learn More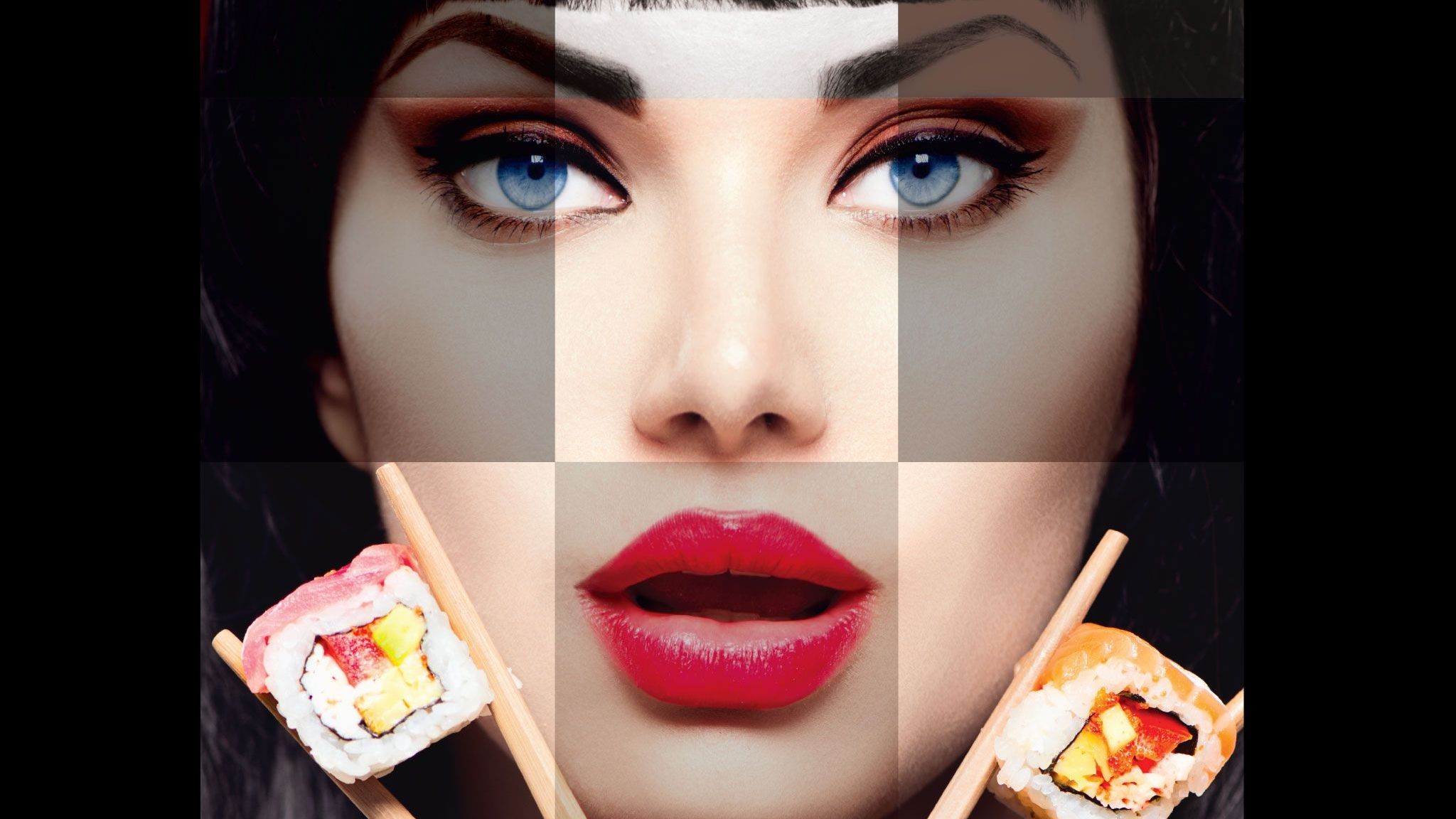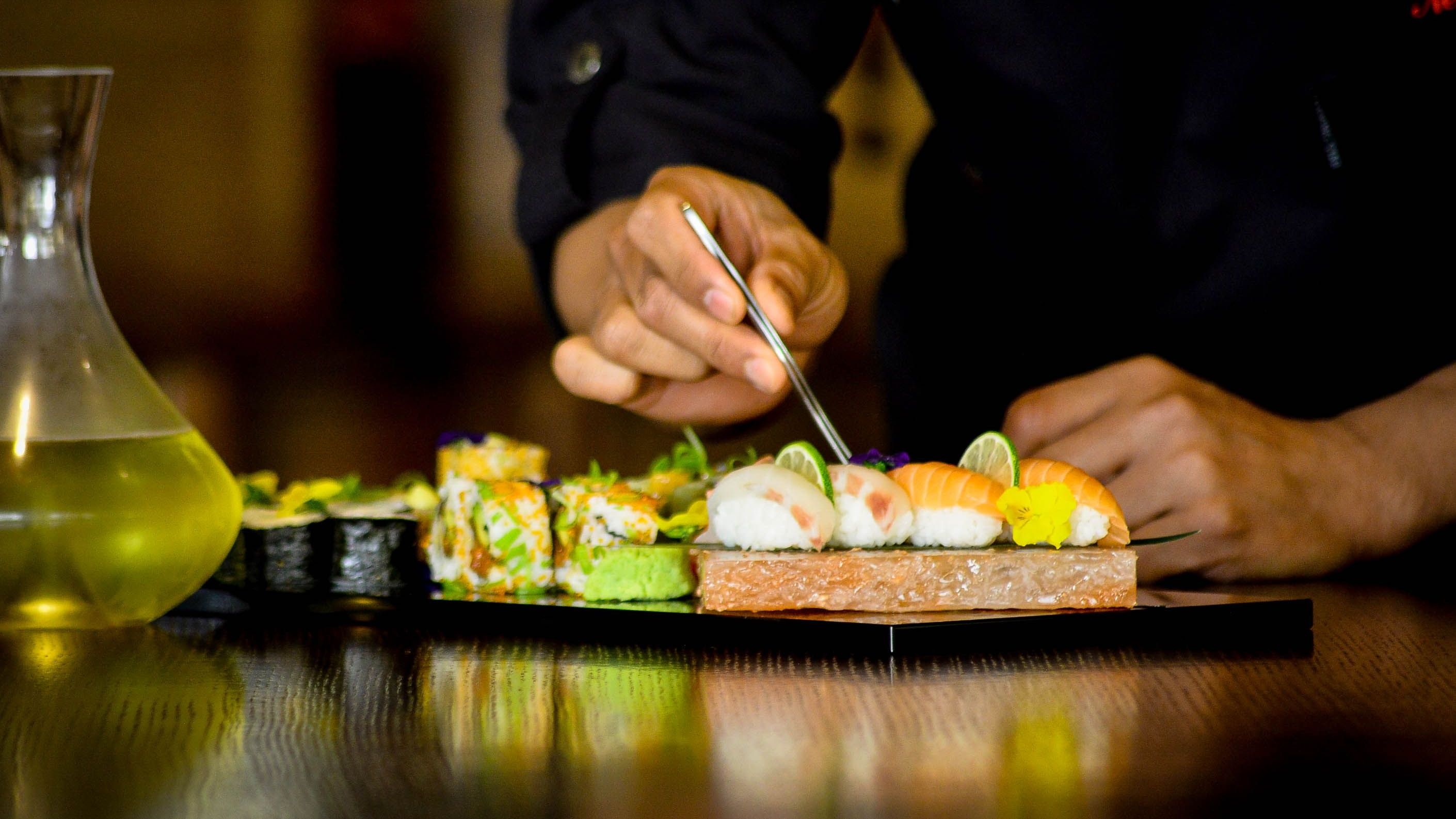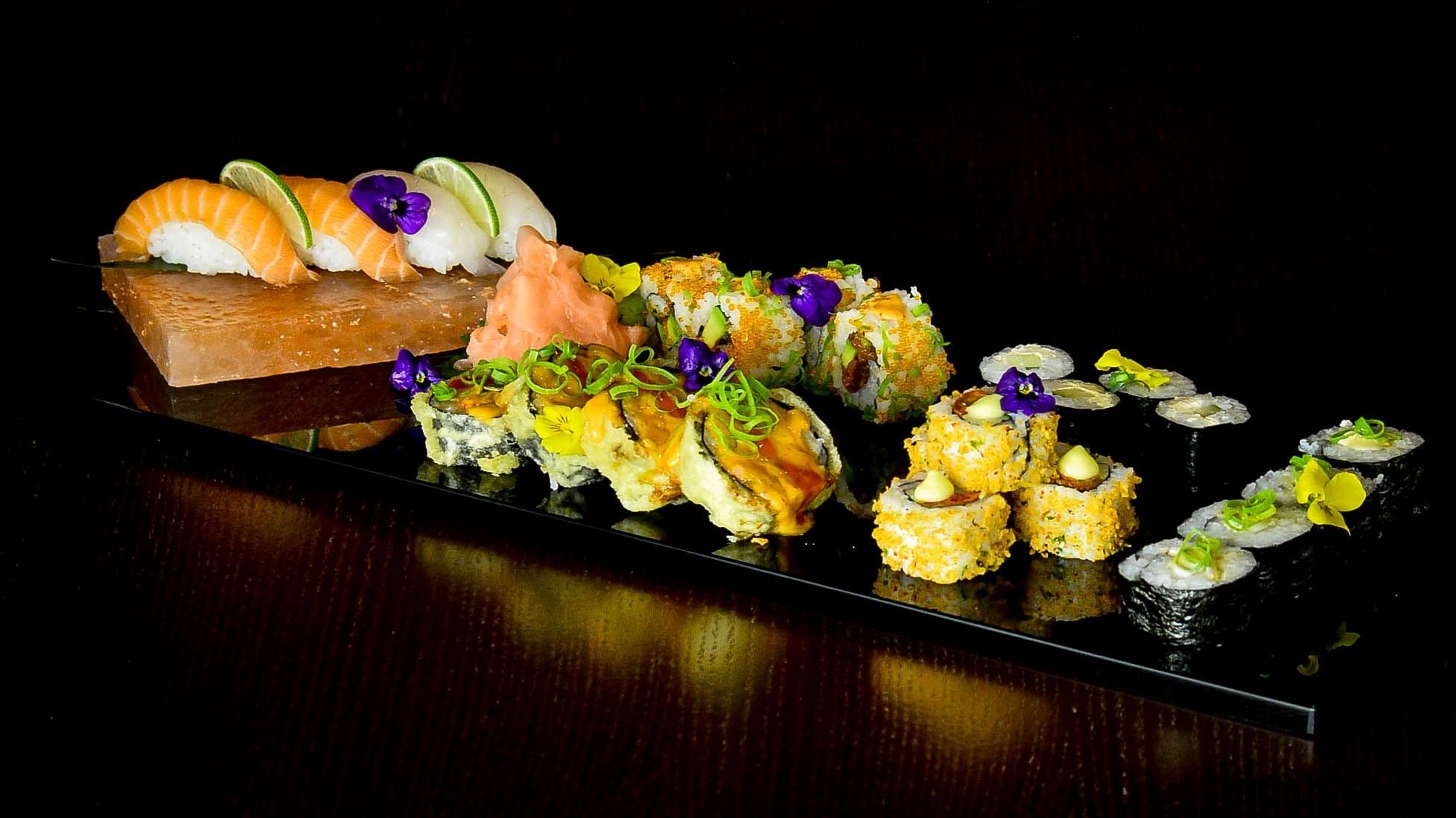 Sushi Sundays
Enjoy unlimited sushi created by multi-talented Chef Xiaomeng Liu, that is served fresh to sushi lovers.

Choose from an array of tempting treats from King Fish and Salmon Nigiri through to a selection of delicious maki rolls including Spicy Tuna, Crispy Shrimp, Roasted Tomato, Cucumber and Crispy King Fish Truffle.

Shake off the start of the week and make your way down to Sushi Sundays at Zengo while our DJ brings you the latest beats.

Let good food, good music and good times roll!

AED 148 per person with unlimited sushi!
Book Now
Every Sunday 7 p.m. to 10:30 p.m.
Every Tuesday 7 pm to 10 pm
3 Free Drinks for the Ladiez! Learn More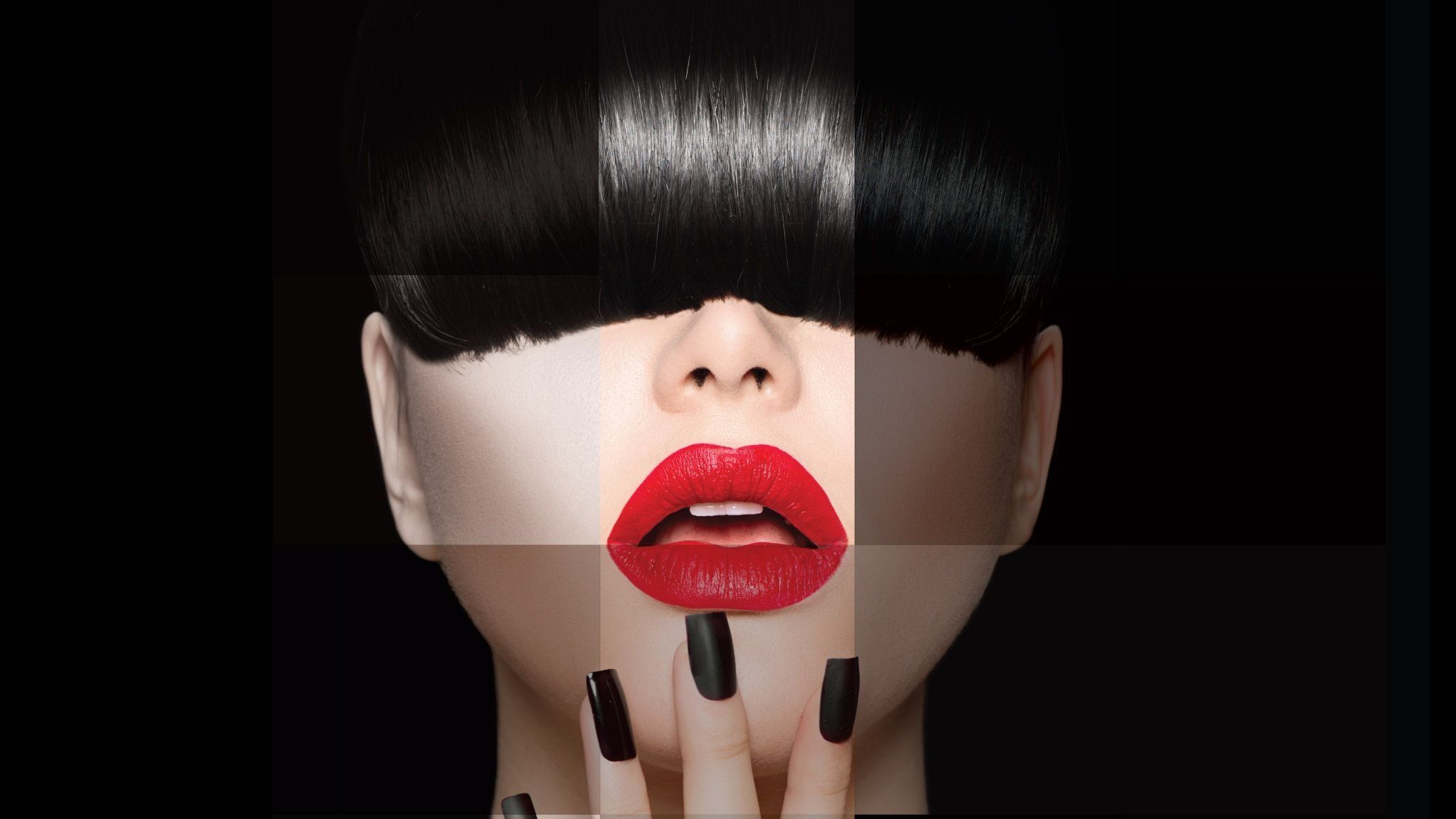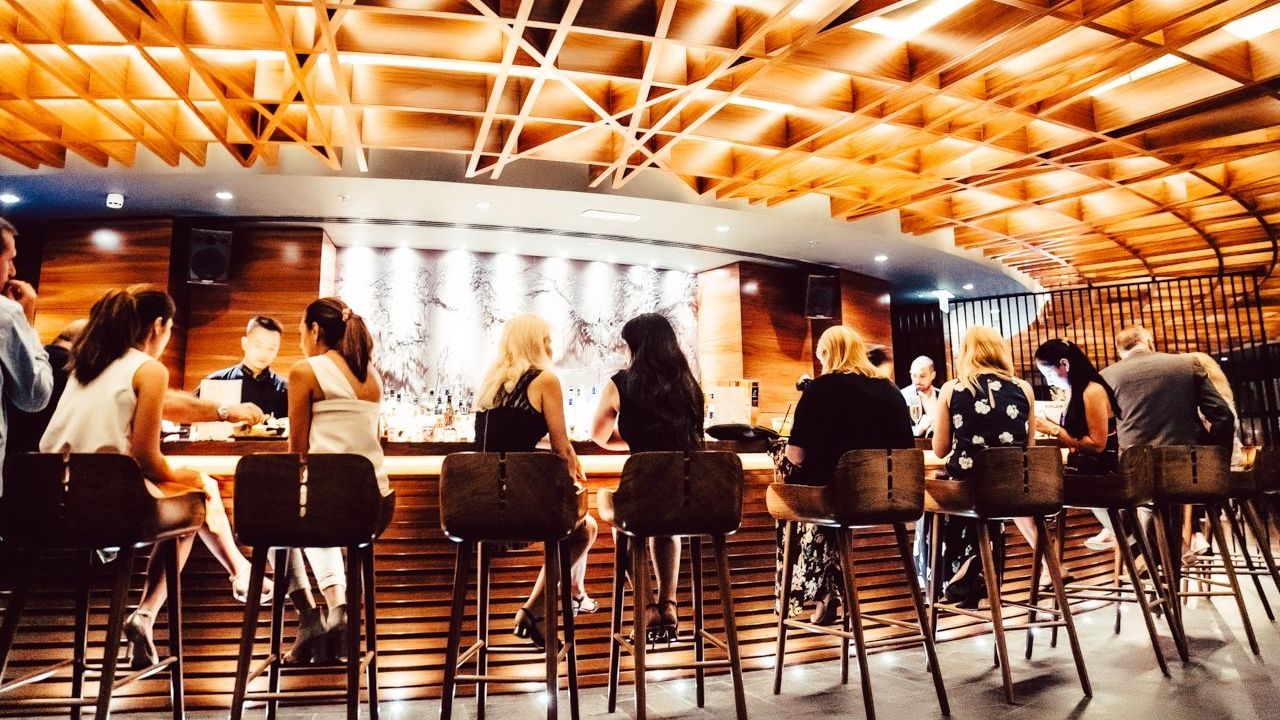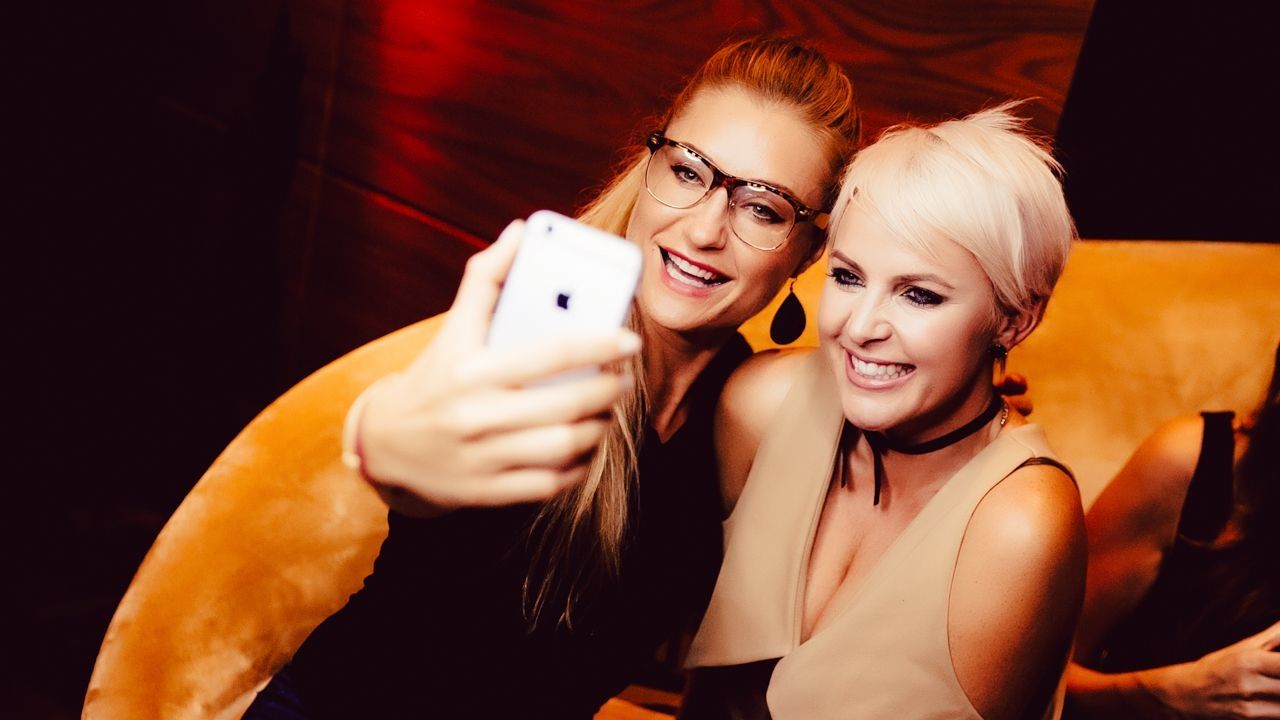 Ladiez It'z Tuezday!
Every Tuesday we are spelling Ladies with a Z! Z for Zengo Ladiez Night.

3 complimentary drinks + 50%* off on food for the Ladiez (discount applicable from 7 p.m. to 10 p.m.)

Good Food | Good Music | Good Times

25%* discount on food for mixed groups (discount applicable from 7 p.m. to 10 p.m.)
Book Now
*Every Tuesday 7 p.m. to 10 p.m. 50% discount applies for ladies only on food. 25% discount on food applies for mixed groups.