Diego Galvis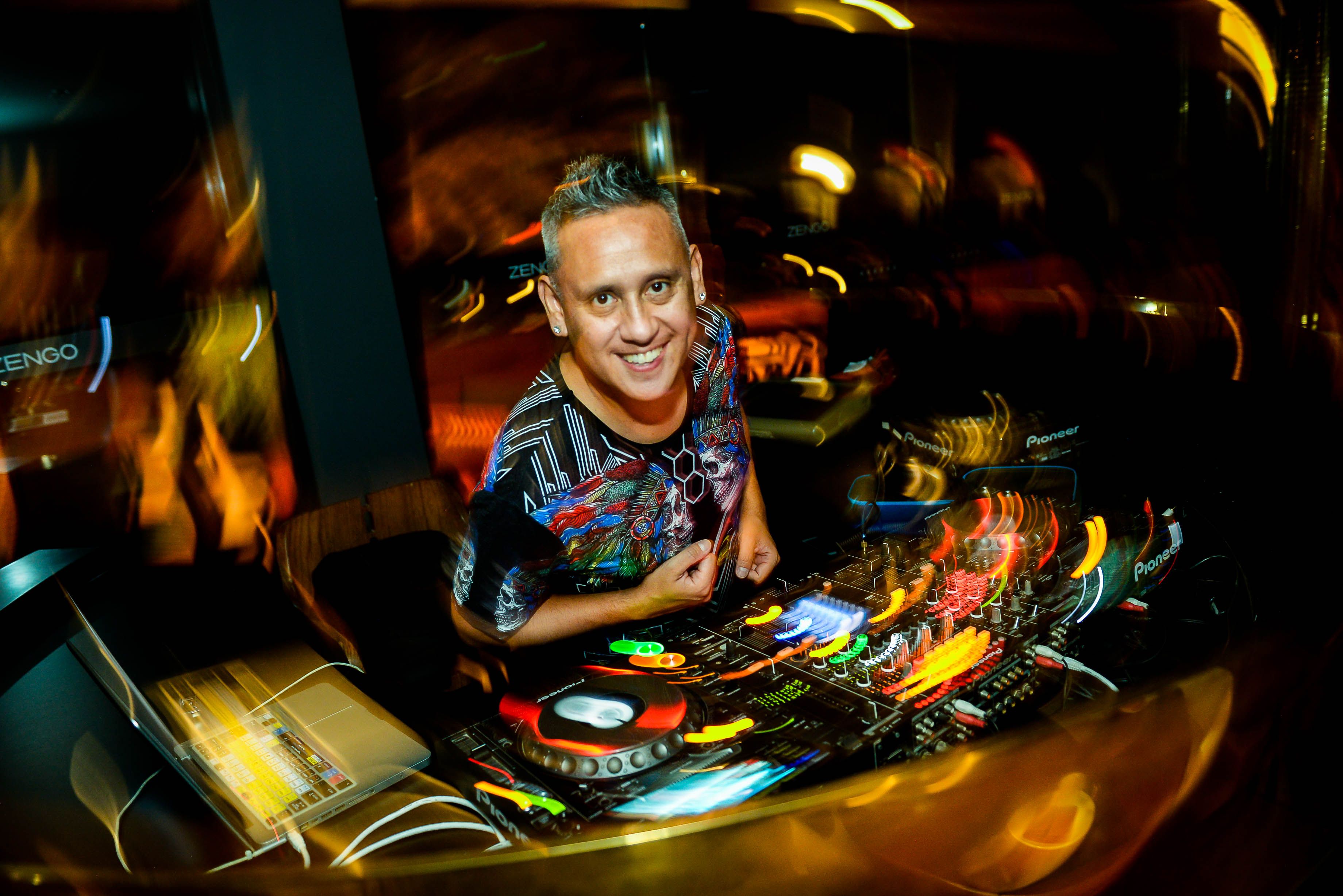 Born and raised in Colombia, Diego Galvis is a renowned DJ and producer that is driven by his passion and love for music, having played in some of the leading and best-loved bars and clubs in town. Embarking on a career in the music industry, Diego studied at the Sony Music Academy in the UK where he learned how to produce and mix music. Following this, he gained invaluable experience playing at private events and parties all over the world such as The Formula One, Abu Dhabi, Pacha in New York City and Dubai Music Week. Diego then made the move overseas to the UAE in 2003, where he took up his first residency at Savage Garden, Dubai.
The past 25 years have seen him travel the world following his unwavering passion and love for all things music and exploring new sounds, techniques and skills, whilst constantly reinventing himself along the way. DJ Diego's impressive career has seen him play in some of the most prominent clubs and bars across the globe, including in countries such as Colombia, Spain, United States and the UAE before settling at Zengo.
DJ Diego's sound consists of a powerful blend of house, R&B, Hip Hop and Latino – the ideal soundtrack to Zengo DJ Diego is djing at Zengo every Sunday – Thursday from 8 p.m to 12 a.m.